Portfolio > Redd London (Redd Clothing)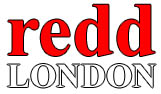 company hIstory
If you know Asian Clothing then you will have certainly heard of Redd London.
As one of the UK's well known ethnic clothing retailer, Redd London wanted to take advantage of the web an create a website that appealed to all
client brief
Redd London wanted something a bit different. Renowned for their fresh & funky looks we were asked to design and develop something different yet something that would be acceptable to all different age groups.
The brief was very straightforward, what we developed was a "funky" 30 second flash intro that enabled Redd's customer's to know exactly what they were about.
Furthermore, we designed a clean aesthetically designed website that would allow the user to know exactly where they are in the website and allow them to navigate freely.
Furthermore, Redd wanted an online catalogue that showed their customer's their latest collections.
the website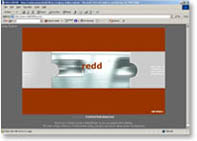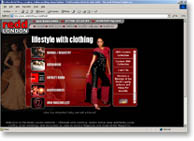 Bridal Section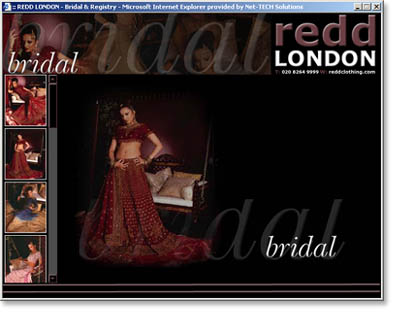 search engine optimisation (seo)
The website has been optimised and made search engine friendly.
Since the seo in June 2004, the sites hits have nearly quadrupled and the company is enjoying a great deal of success via the internet. This is down to an effective internet marketing strategy.
website features
Email Newsletter subscription facility
Flash Intro
Tell A Friend feature.
Aesthetically Designed
Easy to navigate
Image Catalogue
Users can contact the company through an online form
Designed to accommodate for upgrades and e-commerce facilities.
Hosted on Windows 2003 state of the art servers
technology used
HTML
DHTML
ASP
Flash
CSS
PDF Creation
testimonial
"..initially we didn't think that a website would help the company a great deal. we thought we'd get an occasional telephone call or email via the website.
the results that we got were quite amazing. the majority of our business is now via the internet
Thank you net-tech solutions. .."
Ray & Neelam Khan - Company Directors
future plans
we have been commissioned to further enhance the companies online profile by implementing it's e-Strategy.
in addition, we are also working on developing corporate literature for redd e. g. leaflets, flyers for it's offline marketing and also adverts for magazines.
Mid 2007 will see a newer website which we have been commissioned to develop ....watch this space......
Visit website: Redd Bridal Couture- www.reddbridal.com